A MEETING SPACE PERFECT FOR EVERY GROUP

Mountains of Pacuare offers a meeting space that is  perfect for groups of all types, from small group gatherings of students to full corporate retreats. Our new spacious dining hall with a 360 view of the mountains and cabins can accommodate  groups of over 30 guests. More than just a beautiful location, Mountains of Pacuare provides you with an unforgetable experience and a perfect retreat.
You can expect intimate spaces with cozy fireplaces and much more.
Focus on an important lecture indoors in our event space with a 360 view of the magnificient Pacuare Mountains, take in a magnificent view outside.
Give you lecture under the stars.  – the choice is yours.-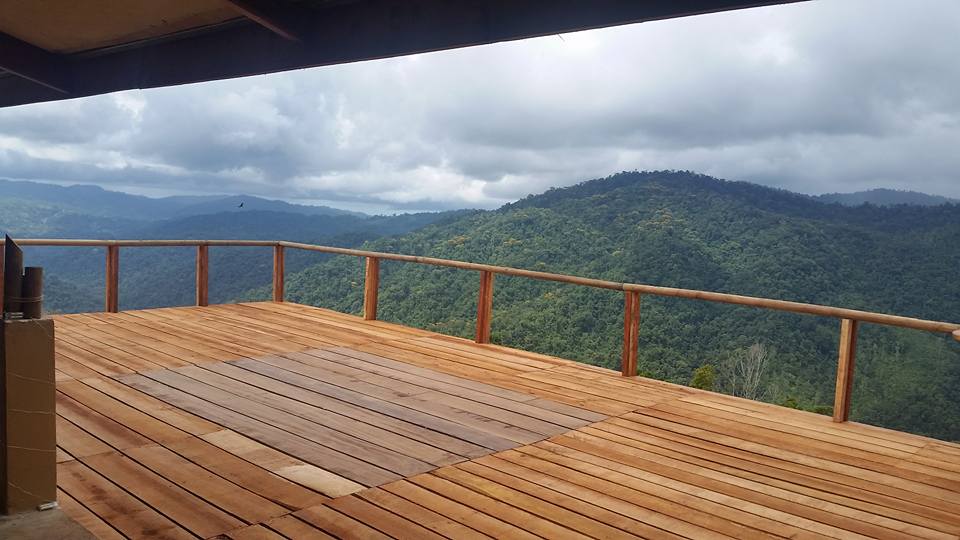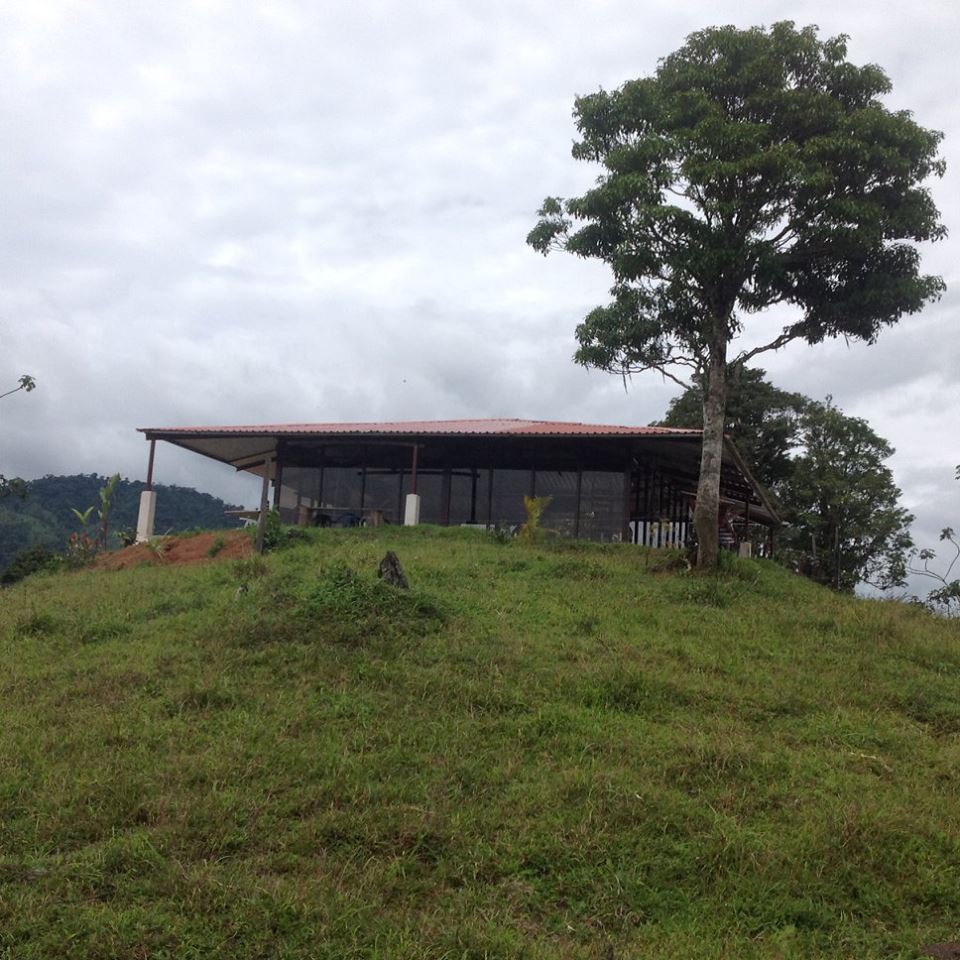 Spacious event space with 360 mountain view.
Dining room that can be used for meetings and conferences.
Adding activities to your retreat is a great way to make the trip even more fun for everyone in your group.
For those of you looking to nurture your adventurous spirit, we offer a wide variety of retreat activities for both adults and kids. 
Keep in mind that some activities may be seasonal, have a minimum age requirement, involve an extra fee or require a minimum number of participants.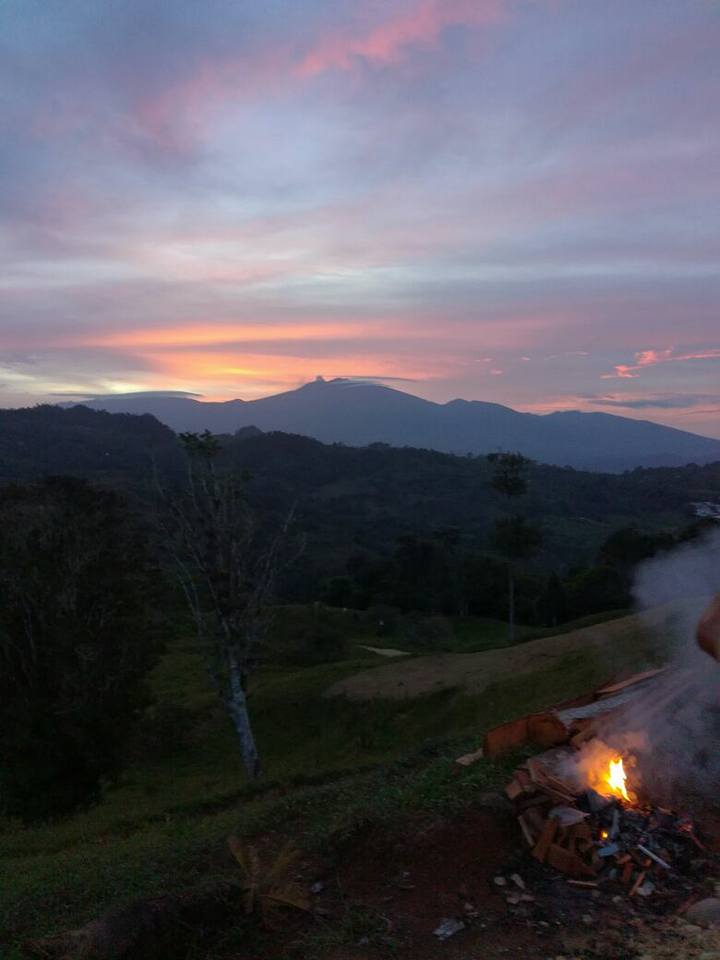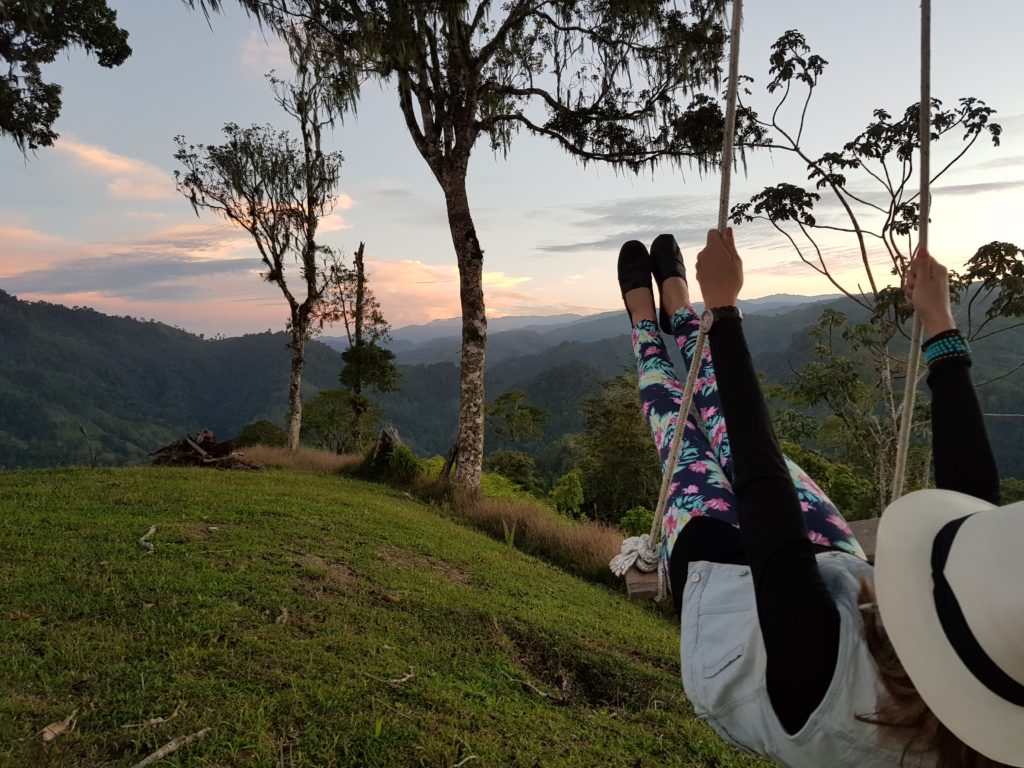 Maybe you require a beautiful,calm place in Costa Rica to meet and learn together. Perhaps you want team building retreat activities, courses to strengthen group bonds or for learning new skills. You might crave the relaxation of yoga or mediation while being surrounded by nature. Or maybe you just need to have a dive in the Pacuare River. Whatever your group's goals, we have a retreat package to match.
Call or Email to Visit or Schedule a Retreat
Call or Email to Schedule